Fundraising
Request Your Fundraiser Packet
Click on the button below to request a Big Z Fundraising Agreement. We will process your request and send you your customized Big Z Order Forms.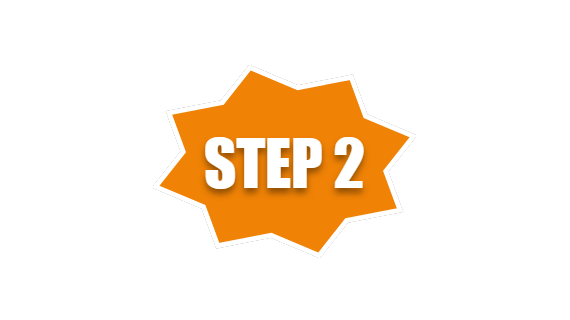 Sell, Sell, Sell!
Your School, Club or Organization can sell Big Z Jerky anywhwere: At Games • At Your School Store • In The Community • Let Your Family Sell Them At Work Your Organization will collect payment for all orders and record the Sponsor's name, phone # and quanities.
Order & Deliver!
Tally all your sales, Call us and order your Jerky. We deliver your Big Z Jerky, and your Organization delivers the order to the respective sponsors.